Dr. J.R. Haynie
Oral Surgeon in Coeur D'Alene
Dr. Haynie was born and raised in Brigham City, Utah. After serving a two-year church mission in Brazil, he attended Utah State University where he met and married his beautiful wife Chelsea.  He completed his Bachelor's Degree with high honors in 2005 and was accepted into the prestigious Ohio State University Dental School.  During his training, he was recognized with multiple awards for research and academics, including receiving the Hegtvedt Research Scholarship, the Lloyd Academic Scholarship, and the Postle Academic Scholarship.  Upon completion of his Doctor of Dental Surgery training in Ohio, he was awarded the Anesthesiology Dental Student Award, the AAOMS (American Association of Oral and Maxillofacial Surgeons) Dental Student Award, was elected to the Omicron Kappa Upsilon National Dental Honor Society, and was given the Callahan Memorial Student Award for being the highest-ranking student in his graduating class.
In 2009 Dr. Haynie began his rigorous four-year Oral and Maxillofacial Surgery training at Indiana University in Indianapolis, one of the busiest and well-respected trauma programs in the nation.  During his residency he received extensive training in anesthesia at several hospitals and clinics including Riley Children's Hospital. Dr. Haynie is able to provide state-of-the-art safe and comfortable anesthesia for patients of all ages. Dr. Haynie's special interests include dentoalveolar surgery (wisdom teeth, pre-prosthetic surgery…etc), dental implants, bone grafting, maxillofacial trauma & pathology and orthognathic surgery.
Dr. Haynie and his wife have welcomed three sons along the way; Elliot, Jaxon, and Miles. They are all excited to live and practice in Coeur d'Alene and look forward to becoming active in the community.  Dr. Haynie's hobbies include golfing, basketball, softball, snowboarding, biking, singing, and performing on stage with his wife.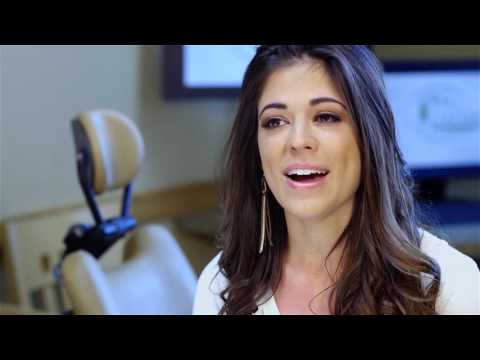 Are You Ready to Smile With Confidence Again?
Contact Dr. Haynie with any questions or to schedule an appointment to reclaim your smile today!